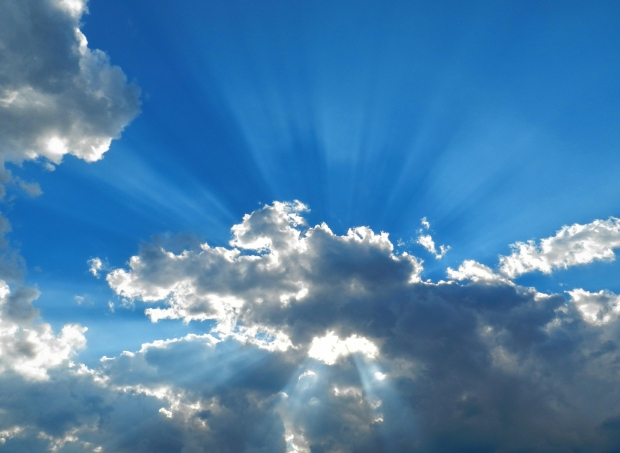 Our Vision
Is to help as many as we can especially the young and young at heart, to avoid the many pitfalls in Life that may occur. Things such as our Health, Finance, Personal and Spiritual Development. Things in your life to avoid, and how to live a more successful life.
Our Story
On the cover, you will find my first book called, "Are You Ready for a New Life." The book revolves around themes such as Health, Finance, and Personal and Spiritual Growth. By examining these themes under both a practical and spiritual lens, readers will hopefully grow in wisdom, knowledge, and understanding. Next is a booklet called, "Exercise from the Neck Up. It is exercises to improve your face muscles and tone your skin, including exercises for the mind. For those doubters, I have been using the techniques and they have helped me. Next is for those interested in starting their own Online Business. Many Online Business Tips can be viewed at: ralphmorgandot.com. Then click on "call to action" for the Ultimate Financial Breakthrough.
But the most "important" reason for our post is to help others really learn how to truly succeed in this life and beyond.
Our Story
Every business has a beginning, and this is where you talk about yours. People want to know what opportunity you saw or how your passion led to the creation of something new. Talk about your roots--people wanna know you have some.
I
Retired Military seeking to find a way to supplement my income. Started a few Online Businesses and became proficient in Affiliate Marketing. Now, helping other build their own Online Businesses. But more "importantly" helping others to grow in their Faith and Walk with Jesus Christ.