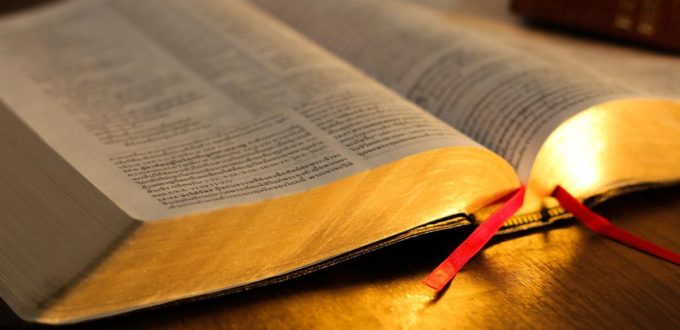 Announcing "Through the Bible...as It Happened"
The Main Features of the Program
1. You read all of the way through the Bible in one year ( a novel endeavor in the eyes of some - a realized accomplishment for others
2. You read the Bible in Chronological order – as it occurred – much like a novel would read
3. You have an extensive set of notes to help you understand the difficult parts of the Bible – and bring to radiant beauty many of your most favorite passages
4. The entire Bible has been put to dates – even up to the time of day for some passages
5. The notes are both theological and inspirational – you will learn and your heart will be moved as you do
6. This reading program may be the single best program to fully and completely acquaint you with all of the Bible and with the God who lives on its pages. Click Here: Through the Bible...as It Happened.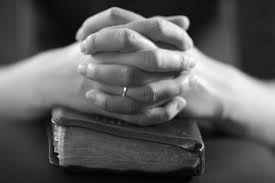 Why Do You Need This Program?
* You will learn like you never have before – you will really understand the Bible
* You will grow spiritually like you never have before – that's because you will be establishing and maintaining a proper heart relationship to the Lord
* It's one of the most meaningful accomplishments of the Christian life
* God wants you to do it
* Satan doesn't want you to do it
What it takes is – determination – discipline – and inspiration!