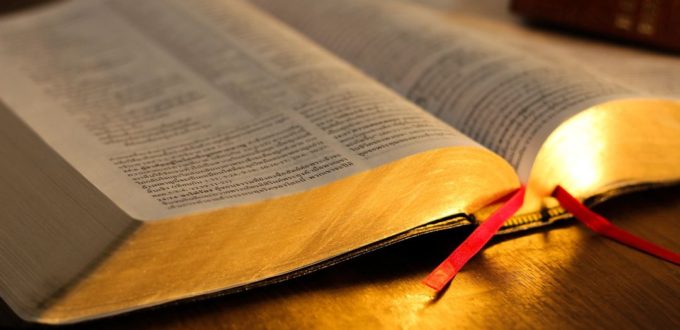 CHECK OUT OUR NEW YOUTUBE CHANNEL CALLED: GROWING MATURE
FAILURE. In reality, failure not only helps us grow in important ways but contributes to our long-range experience of success when we know how to accept it and "appropriate" its benefits. There are at least three ways in which this can happen:
Through failure we learn how to be successful. The most obvious benefit of failure is that through it our experience grows. Lessons gleaned from experience generally stick with us much better and are much more beneficial than those merely learned academically. If we apply what we have learned to our future experience, our possibility of success will increase significantly.
Failure can carry a success of its own. Experiences which we initially perceive to be failures sometimes in the end turn out to be successes. Our sense that we have been a "total flop" can keep us from noticing successes which may be part of a situation.
It sometimes takes a certain number of failures to bring about a success. There seems to be "law" in human life that success comes about only through a number of trials. It sometimes takes a number of failures to "breed" a success. It is the principle of casting seeds which is talked about so frequently in the scriptures.
Some seeds take root while others do not for reasons we never fully understand. Yet it is said that the greater the number sown, the greater the likelihood of a rich harvest. Thus, Scripture declares, as you do not know the path of the "wind" or how the body is "formed" in a mother's womb, so you cannot understand the "work of God, the "maker" of all things.
Finally, I have written a book called: "Are you Ready for a New Life?" The book covers this and much, much more and insights into your health, finance, personal and spiritual growth.
YOU CAN PURCHASE THE BOOK AT: AMAZON.COM