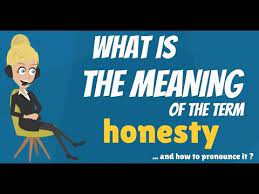 CHECK OUT OUR NEW YOUTUBE CHANNEL CALLED: GROWING MATURE
What does honesty mean to you? For me, honesty takes on many different characteristics such as a way to preserve the
society, families, and trust. In preserving of the society, it seems today that uprightness (honesty, integrity) is difficult to
find. We are living in a society that "rationalizes" sin as being alright. Even Christians sometimes compromise their Christian.
principles in order to do what they want. It is easy to convince ourselves that we deserve a break from doing the right things.
since "everyone else" is doing it. But the "standards" for honesty come from God, not our society. We should be honest,
because God is truth, and we are to be more like Him.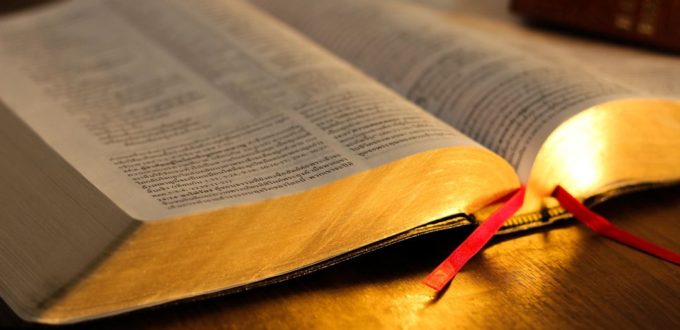 When it comes to preserving honesty in the family, we see that sin has affected our government leaders and society in general. This "deceit" and "dishonesty" has ruined the families, which is the "core" of our society. Our families are only as strong as the "level" of honesty between the members. As a result of this, the only way to "purify us," is by God's judgment. This is the only way to draw the nation back to God and restore us from the inside out.
Honesty develops trust. Those with a "reputation" for lying often can't get anyone to believe them on their word alone. That's why it pays to be honest so that others will believe your simple "yes" or "no." By avoiding lies, "half-truths," and "omissions" of the truth, you become a more trustworthy person.
Remember, honesty should not be confused with "gossip." Just because we may know something doesn't mean you have the right to tell everyone about it. Honesty also involves integrity, making sure that what you say is helpful and builds others up rather than tearing them down. The person who thinks before speaking is often the "wisest."
Finally, I have written a book called: "Are you Ready for a New Life?" The book covers these thing and much more and gives you insight into your health, finance, personal and spiritual growth.
YOU CAN PURCHASE THE BOOK AT: AMAZON.COM